Interzoo Newsroom
Verified trade fair figures: Interzoo is FKM-certified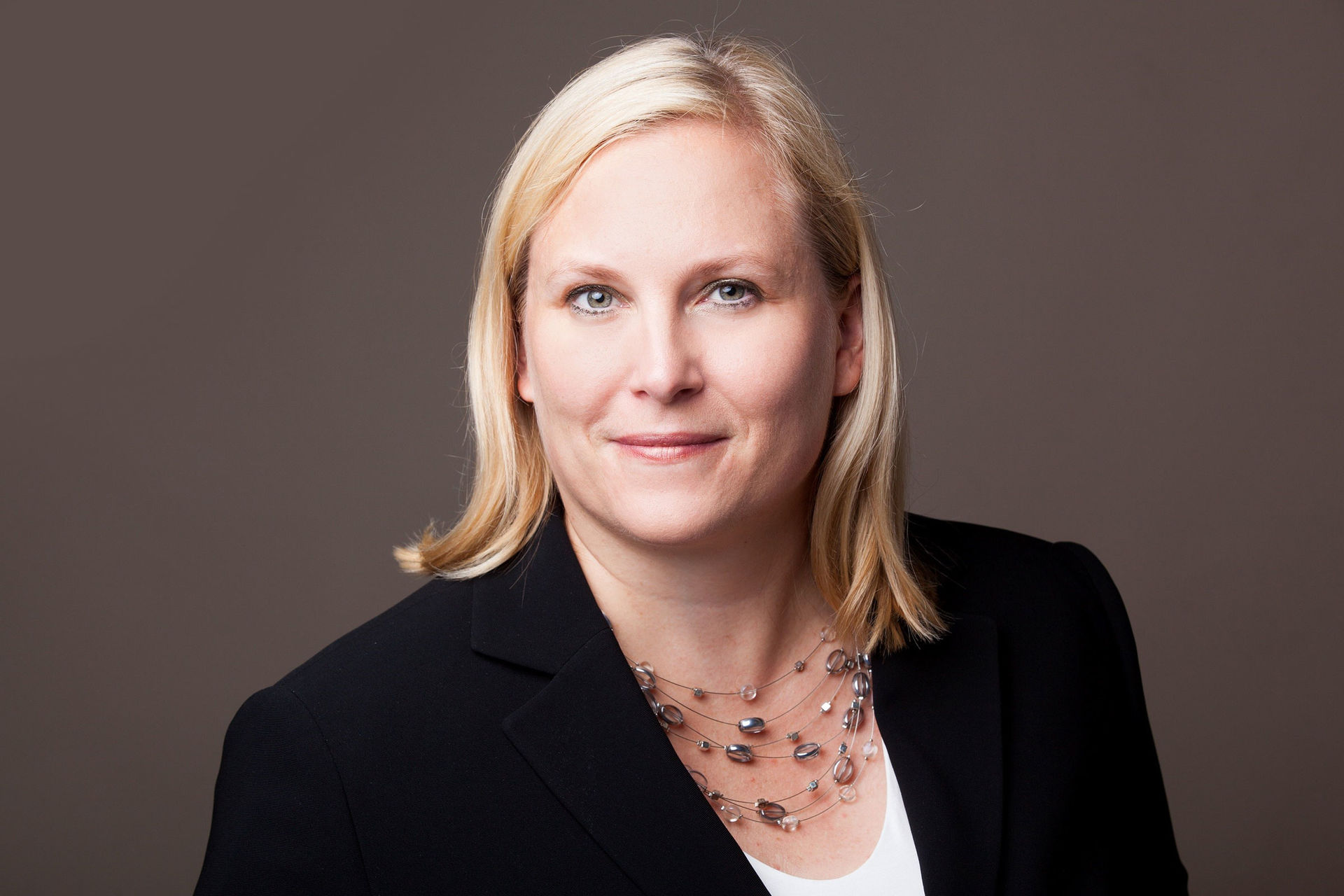 We are always reading that "Interzoo is FKM-certified". But what exactly does that mean? Why is this external check important to Interzoo organizer WZF (Wirtschaftsgemeinschaft Zoologischer Fachbetriebe GmbH)? And how are the figures determined? Dr Rowena Arzt, Director Exhibitions at WZF, answers these and other questions in our interview:
The figures for exhibitors, display area and visitors at Interzoo have been certified by the FKM, the Society for Voluntary Control of Fair and Exhibition Statistics, and published in its latest annual report. What does this mean for Interzoo exhibitors and visitors?
It is important to us to work transparently. The FKM figures are objective, reliable, trustworthy and comparable. The verified data give Interzoo participants confidence when planning their trade fair exhibit and the associated investments. They can see how Interzoo is performing and determine the make-up of exhibitors and visitors. FKM certification also offers our customers reliable data as the basis for successful business deals.
The current figures substantiate the undisputed status of Interzoo as the world's leading trade fair for pet supplies. Since when and at what intervals are the Interzoo figures verified by the FKM?
Interzoo has been checked every four years since as far back as 1980. Trade fairs that take place annually are checked by the FKM every second year. Because Interzoo opens its doors in a two-year cycle there are four years between each review. The last check was in 2018 and the next one will be in 2022. But even in the years between checks, we are still in regular contact with the FKM, because after every Interzoo we send them our data on display area, exhibitor and visitor numbers.
How are the Interzoo figures determined and who checks them?
We get the figures from the visitor and exhibitor surveys that we carry out at each event. And we also use electronic visitor tracking. A detailed event report is produced for each trade fair. The FKM then examines our data following every second Interzoo in collaboration with a prestigious auditing company. Anyone who wants to see the data will find it on the website of AUMA, the Association of the German Trade Fair Industry.
Do trade fair organizers publish verified and certified trade fair figures as a matter of course?
No, that cannot be taken for granted, even for larger trade fairs worldwide. It is something that they volunteer to do. In Germany, 46 organizers with around 200 trade fairs and exhibitions are certified by the FKM every year. We have made a conscious decision to provide our exhibitors and visitors with reliable figures verified by an outside party, and we do so at the international level also as a member of the UFI, the Global Association of the Exhibition Industry. Interzoo is recognised as an UFI-approved international event (www.ufi.org).
For more information please go to:
https://www.interzoo.com/en/exhibition-info/exhibition-profile/review
_______________
Archive of Newsletter Interzoo news
Subscribe to the Interzoo newsletter and stay informed!