Interzoo Newsroom
Conquer new markets with Interzoo: Interzoo Pavilion at Pet South America 2019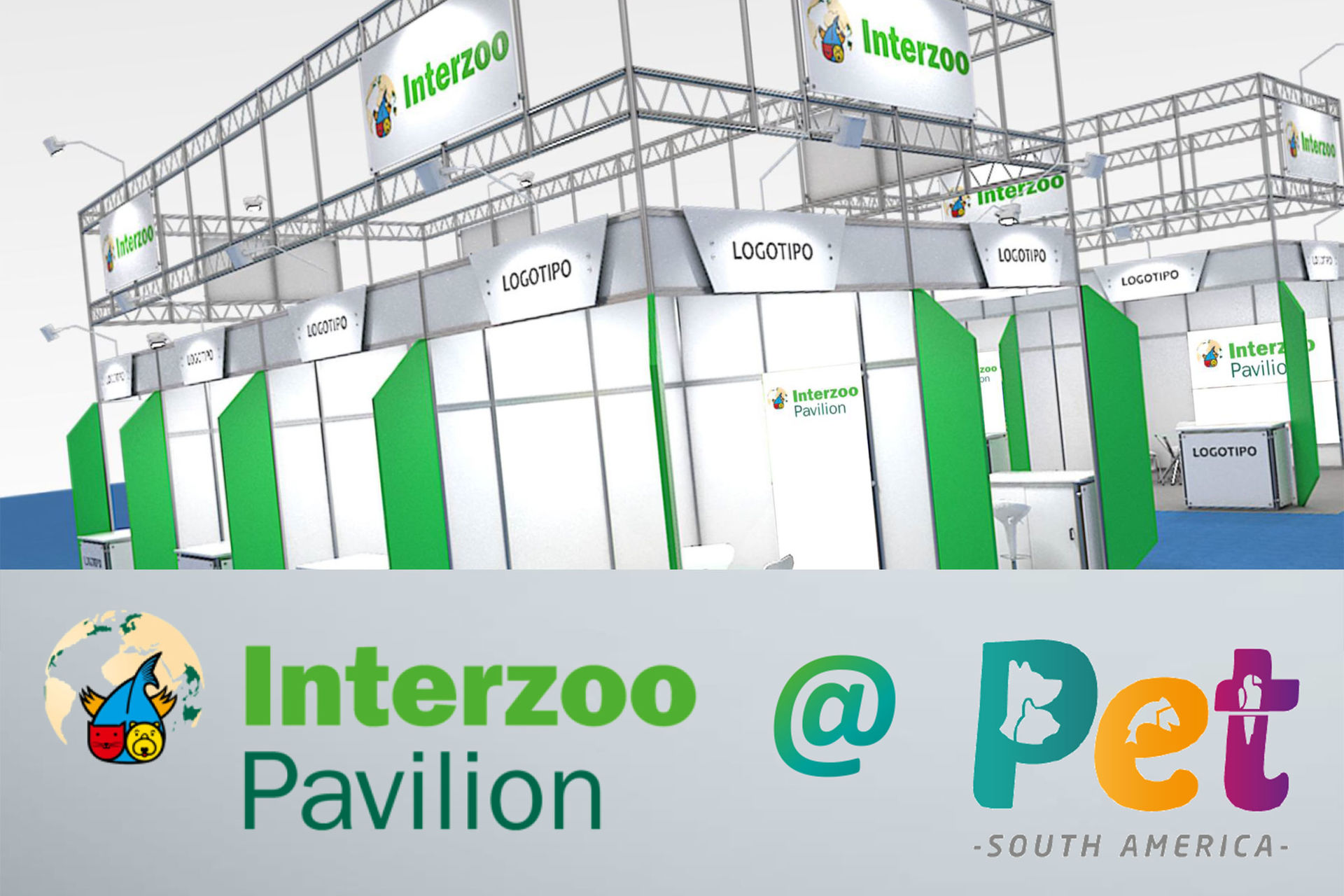 Companies can conquer new markets with Interzoo. For the first time, Interzoo organizer WZF (Wirtschaftsgemeinschaft Zoologischer Fachbetriebe GmbH) is offering companies from the pet industry the opportunity to present their products and services as part of an Interzoo Pavilion at the Pet South America exhibition from 21 - 23 August 2019 in São Paulo, Brazil. Featuring some 500 brands and with more than 24,000 visitors from 21 countries, Pet South America 2018 was once again the largest and most important platform for the pet supplies industry in Latin America.
Exhibitors at the Interzoo Pavilion can experience the Brazilian pet market (the third-largest in the world in terms of turnover) at first hand, establish their product range locally, extend their international network and find new business partners. And just as importantly, they benefit from the pulling power and expertise of Interzoo as the world's leading trade fair for the pet industry.
To make sure that their presentation is a complete success, Interzoo organizer WZF and NürnbergMesse GmbH are supporting all participants in the pavilion with complete packages and services that facilitate a convenient and uncomplicated entry to the Latin American pet supplies market.
For more information and to register please contact the NürnbergMesse Exhibition Team.
Contact:
Diana Lugo
diana.lugo@nuernbergmesse.de
Tel.: +49 911 8606 8559
_______________
Archive of Newsletter Interzoo news
Subscribe to the Interzoo newsletter and stay informed!