Interzoo Newsroom
Satisfied Interzoo exhibitors: Nine out of ten expect post-show business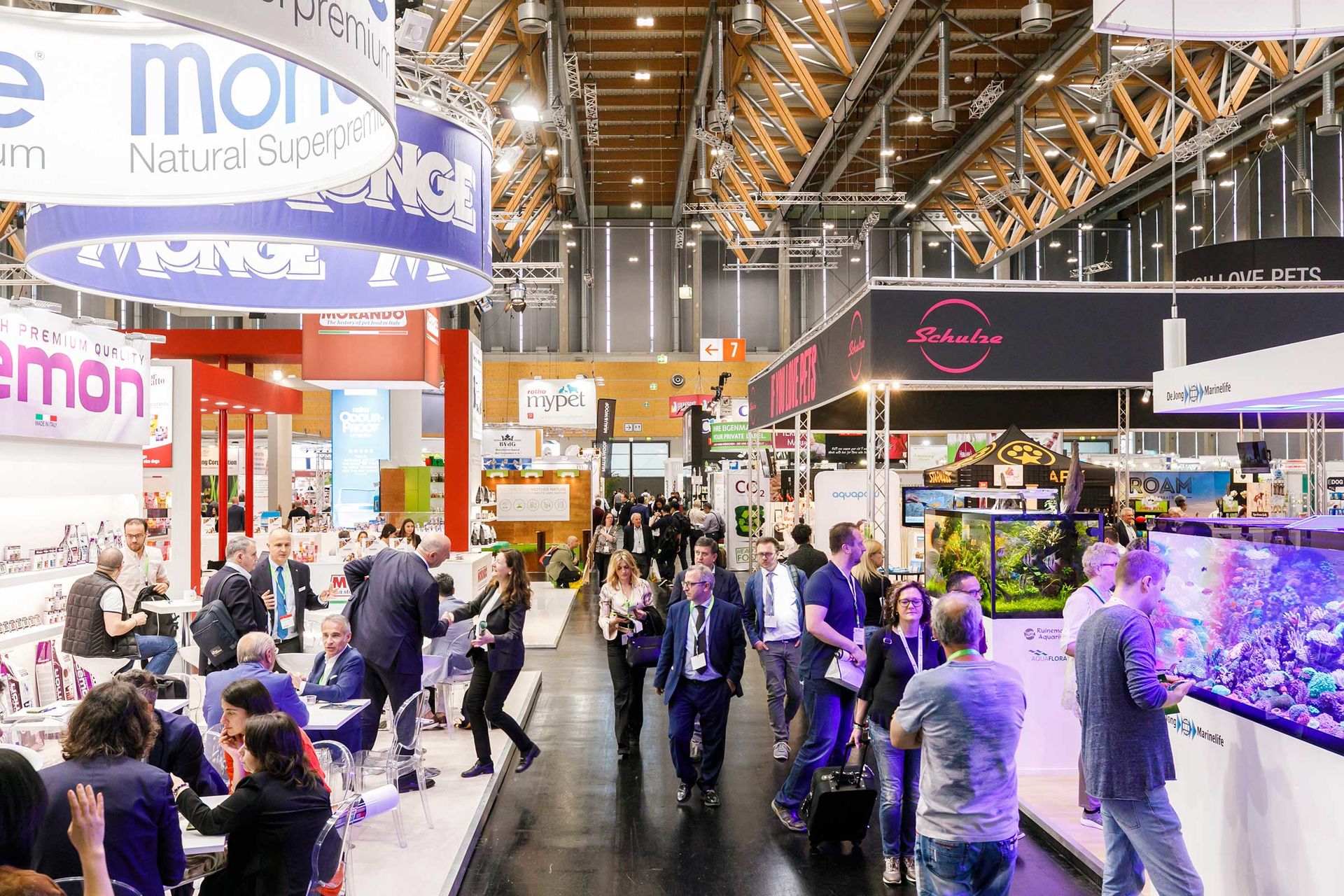 According to the exhibitor survey at Interzoo 2018, 89 percent of exhibiting companies rated the quality of the trade visitors to their stands positively, while 93 percent of companies were able to reach their most important target groups with their products. More than 93 percent were able to forge brand new business connections. So it is not surprising that nine out of ten exhibitors are expecting to do post-show business.
The companies were just as satisfied as they were two years ago with the overall success of Interzoo. This year, 88 percent went back home satisfied or very satisfied and more than 87 percent of exhibitors were able to achieve their specific trade fair goals.
_______________
Archive of Newsletter Interzoo news
Subscribe to the Interzoo newsletter and stay informed!