Interzoo Newsroom
New Interzoo Country Sessions and Sustainability Initiative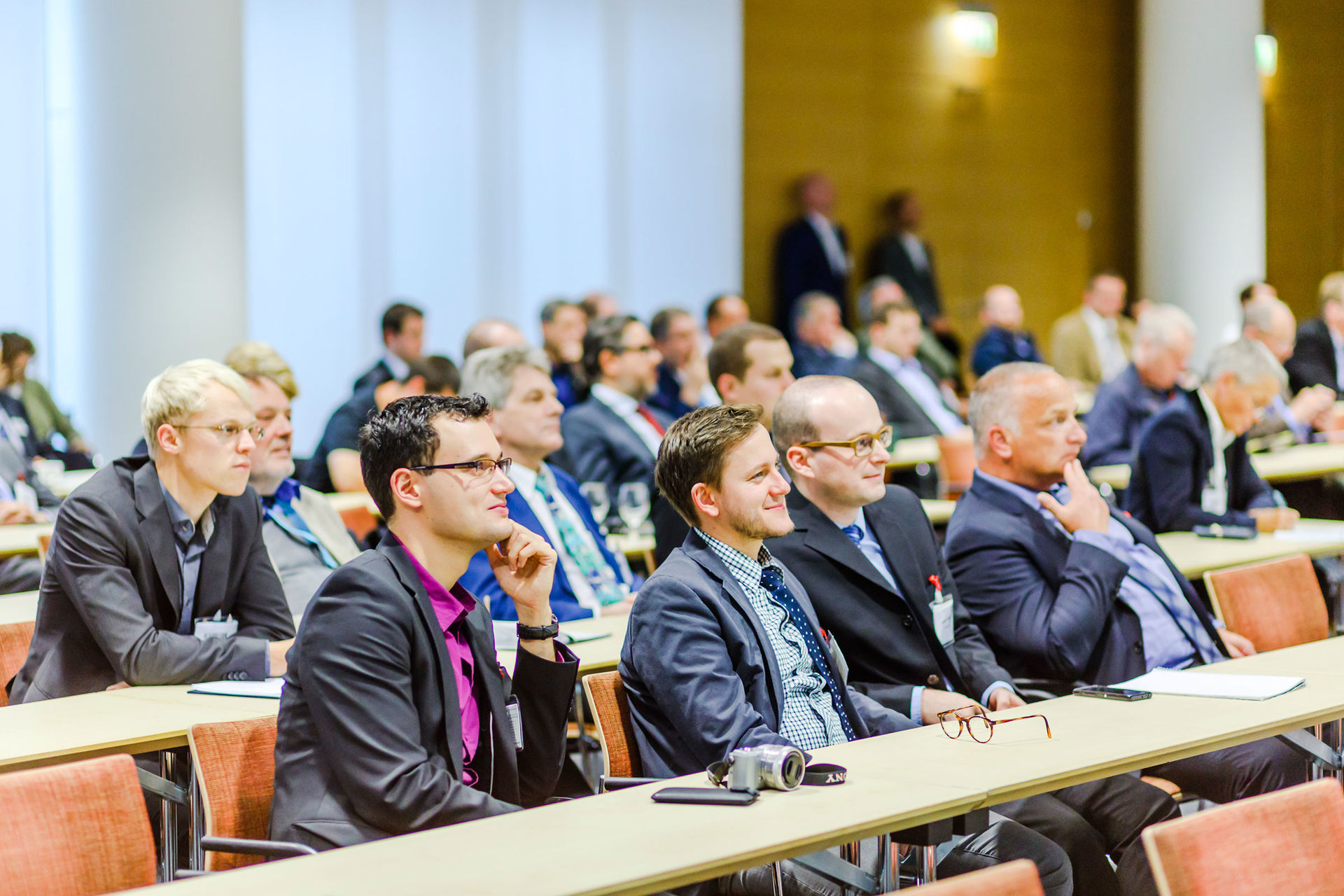 For the first time at Interzoo 2018, organizer WZF GmbH will offer "Interzoo Country Sessions" with presentations on the development of the pet market in various countries. This year's event will also see the launch of an initiative on the subject of "Sustainability in the pet industry". Among others, the initiative comprises a collaborative research project with the Antwerp School of Management (AMS).
The new country and theme-based conference sessions are intended to guide the interest of exhibitors and visitors to pet markets, industry topics and trends of particular interest – with a focus this year on the markets in the US, China and Brazil, and on sustainability, which will play an increasingly important role in the international pet industry. Participants can look forward to condensed presentations containing first-hand information and analyses, including speakers from professional associations in the various countries and the market research company Euromonitor. Speaking at the conference on sustainability will be Dr Dorothea Baur, an expert with many years of international, interdisciplinary experience in this field.
The Interzoo Country and Sustainability Sessions will take place during the fair in the room "Brussels 2", NCC Mitte, and participation will be free of charge for Interzoo exhibitors and visitors.
Topics and times:
Sustainability Session in the pet industry, Tuesday 8 May 2018, 13:00 to 14:30
Country Session USA: Wednesday, 9 May 2018, 11:00 to 12:30
Country Session China: Wednesday, 9 May 2018, 14:30 to 16:00
Country Session Brazil: Thursday, 10 May 2018, 10:00 to 11:30
Further information:
www.interzoo.com/en/supporting-programme/sustainability-session
www.interzoo.com/en/supporting-programme/country-sessions
__________
Archive of Newsletter Interzoo news
Subscribe to the Interzoo newsletter and stay informed!