Interzoo Newsroom
Five exhibition trends for 2021 identified by UFI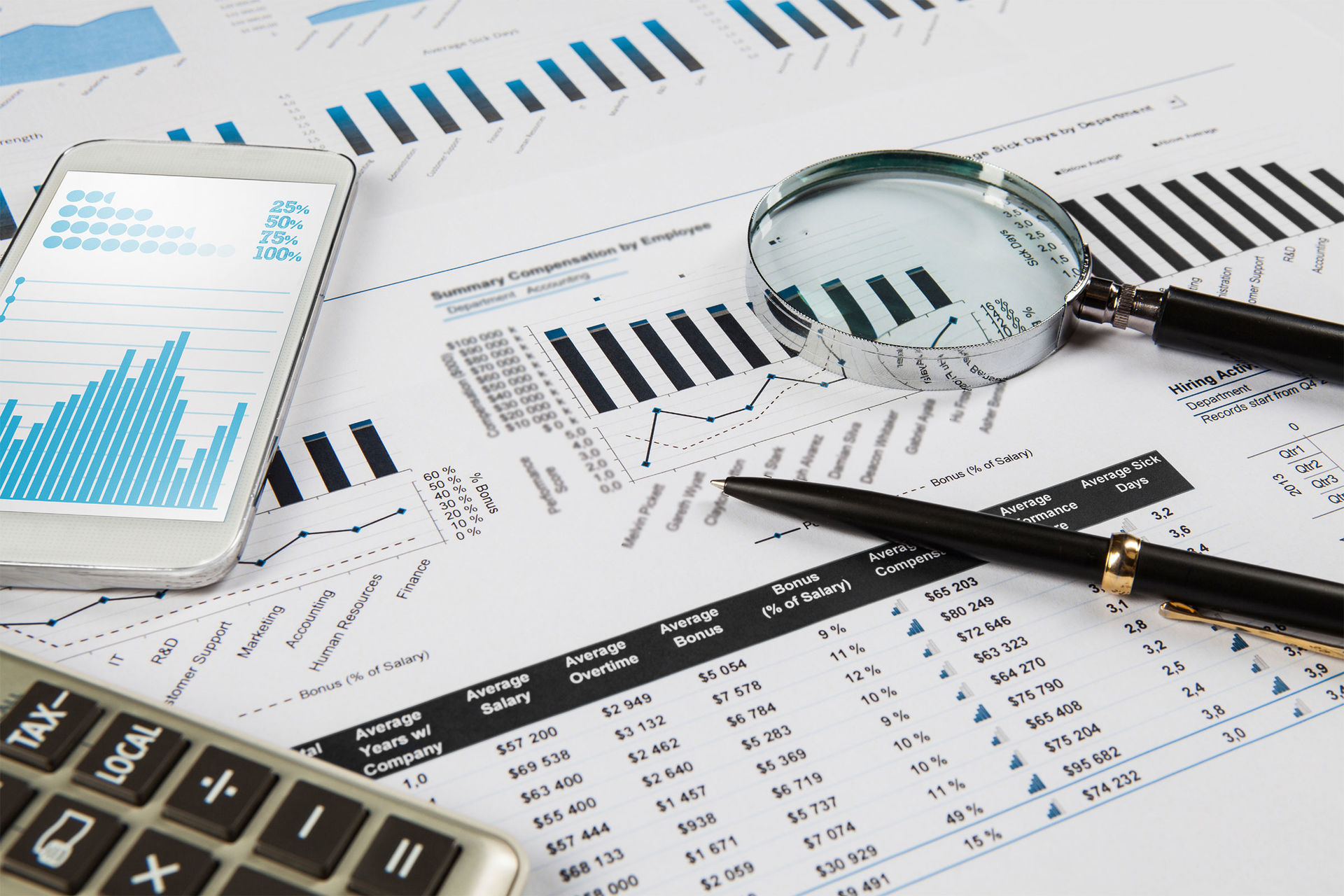 Global exhibition association UFI has identified five major exhibition trends for 2021 that will define the development of the international exhibition industry for the next 12 to 18 months. According to UFI, these trends have been derived from discussions with the worldwide UFI community and other parties involved in the sector. The following extracts are from the UFI blog, where UFI Managing Director & CEO Kai Hattendorf discusses the trends:
1. The threat will fade
This threat will pass: At some point, the pandemic will come to an end, even if the virus remains. Business will return and life will be closer to normal. The marketplaces and meeting places that we develop and operate as an industry will play a vital part in our economic recovery, and more and more governments are realizing this fact. Think Australia with government funding. Think Germany, which is separating trade fairs from mass gatherings and declaring that attending a fair is essential travel. Think Singapore, which is actively exploring opportunities to benefit from the resurgence of the business event sector. If we continue to pull together as an industry and a large-scale community for business events, and speak with one voice in our dealings with authorities and governments, other governments will be sure to follow.
2. We'll bounce back
We'll see our sector grow again in 2021. And in 2022 and 2023 and beyond. Part of this prediction is simple mathematics, because we lost an estimated 70 percent of our global revenue in 2020 compared with the previous year. Some markets will bounce back fast, others will need more time. But we know – both from our global research and from being on the ground in markets like China – that companies are eager to return to the trade fair floor. The global media have taken note of this. The "New York Times" for example observed that "For small and midsize companies, (trade fairs) are a window on the world." Travel restrictions and other complications mean that national and regional trade fairs will drive this recovery in the short term. Products and brands will travel long-distance more easily than visitors. Global fairs will "glocalise." And it goes without saying that we'll hold our exhibitions safely, in line with COVID protocols.
3. Back to basics: Focusing on the "trade" in trade fair
The next 12 to 18 months will be about the "trade" aspect of "trade fair": bringing buyers and sellers together to do business. And after a period of virtual on-screen meetings, it'll be about being able to meet on-site, in person. People and businesses will need to re-connect in order to re-charge business relationships that are being kept alive through lockdowns and restrictions thanks to digital and online events. Trade fair budgets will return, because business events are still by far the most relevant marketing channel for small and medium enterprises, and they make up the vast majority of our industry's customers.
4. Digital is everyone's challenge
The most discussed topic in 2021 might well be the future role of digital exhibitions and trade fairs. The generic "hybridization" discussion we've had in 2020 will evolve and become more specific. The pressure is on worldwide. Organizers have to overcome the steep learning curve the pandemic has imposed on the sector. Our colleagues on the event tech and digital side will need to deepen their understanding of the face-to-face ecosystem where we all operate. Let's finally put the "virtual trade fair" behind us! At its worst, a "hybrid" exhibition multiplies complexities and minimises the financial result. At its best, it can significantly expand our reach by creating year-round marketplaces. But we have a long way to go before we can realise that potential.
5. The people make it happen
Right now, we're all suffering, and far too many talented event professionals have found themselves furloughed or out of a job. Big corporations are looking at event professionals and will begin to hire them as meetings resume their place as an important part of their corporate culture. Keeping people connected in these changing times will be a challenge, so industry community groups like the Exhibition Think Tank Club will be powerful and important platforms for our industry. At the same time, COVID-19 has highlighted the importance of physical meetings, and this will increase the appeal of the events sector even more. We've always attracted talent from very diverse backgrounds, whether by profession, race, nationality, gender, or skillset. This diversity has always made our industry stronger, and that will continue to be the case in the post-COVID world.
Source: http://blog.ufi.org/2020/12/02/5-trends-to-watch-in-2021/
_______________
Archive of Newsletter Interzoo news
Subscribe to the Interzoo newsletter and stay informed!