Interzoo Newsroom
Valuable insights – register now for the Interzoo Retail Tour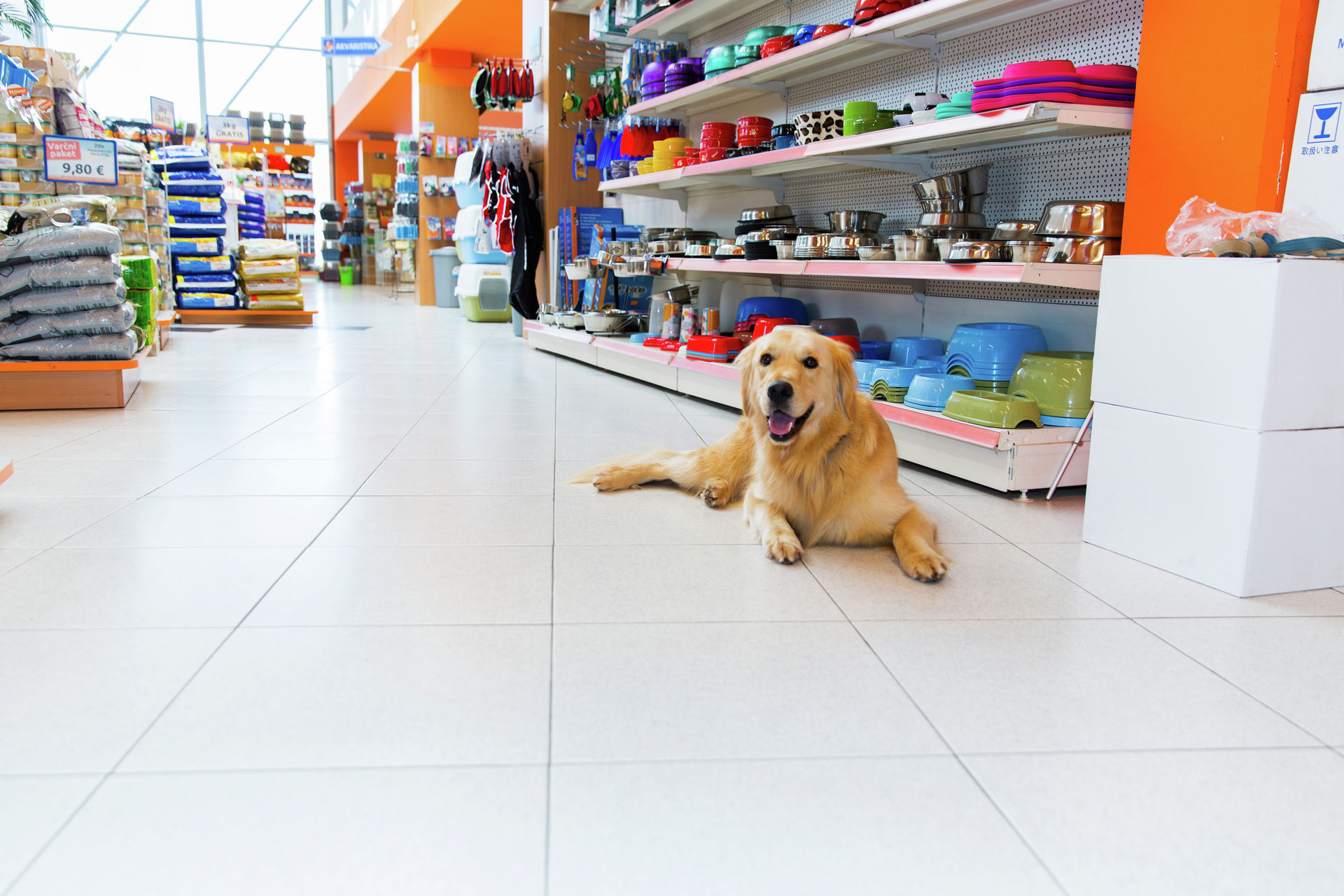 International exhibitors should make a note of the date 18 May 2020. On the Monday before the official start of Interzoo 2020, the organizer WZF (Wirtschaftsgemeinschaft Zoologischer Fachbetriebe GmbH) will once again be offering a retail tour for international exhibitors from Europe and overseas. Following a successful premiere with 74 registered participants at the last Interzoo, the Retail Tour is also an integral part of the Interzoo supporting programme in 2020. Participants will gain insights into the special features and developments of the German pet supplies market and retail segment. The tour will visit typical retail companies from the pet specialty sector. "To look at a web page or read an article about someone is one thing. But it is much more authentic and valuable to form an impression on the ground," stresses Dr Rowena Arzt, Director Exhibitions at Interzoo organizer WZF (Wirtschaftsgemeinschaft Zoologischer Fachbetriebe GmbH).
The retail tour will start at 10:30 in the Exhibition Centre with an introduction to the German pet supplies market. The participants will then travel to the pet stores in groups by bus. The stores visited during the tour represent a typical cross-section of the pet specialty retail segment and their management will provide useful insights into their specifics and USPs. Interested parties need to register now via the Interzoo website: www.interzoo.com/en/exhibitors/exhibition-presentation/retail-tour. The charge for the half-day tour is EUR 79 per person plus VAT.
Please note: The retail tour is designed primarily for international exhibitors and will be conducted in English; places are strictly limited!
______________
Archive of Newsletter Interzoo news
Subscribe to the Interzoo newsletter and stay informed!