Interzoo Newsroom
For trade visitors only – fastest access with e-tickets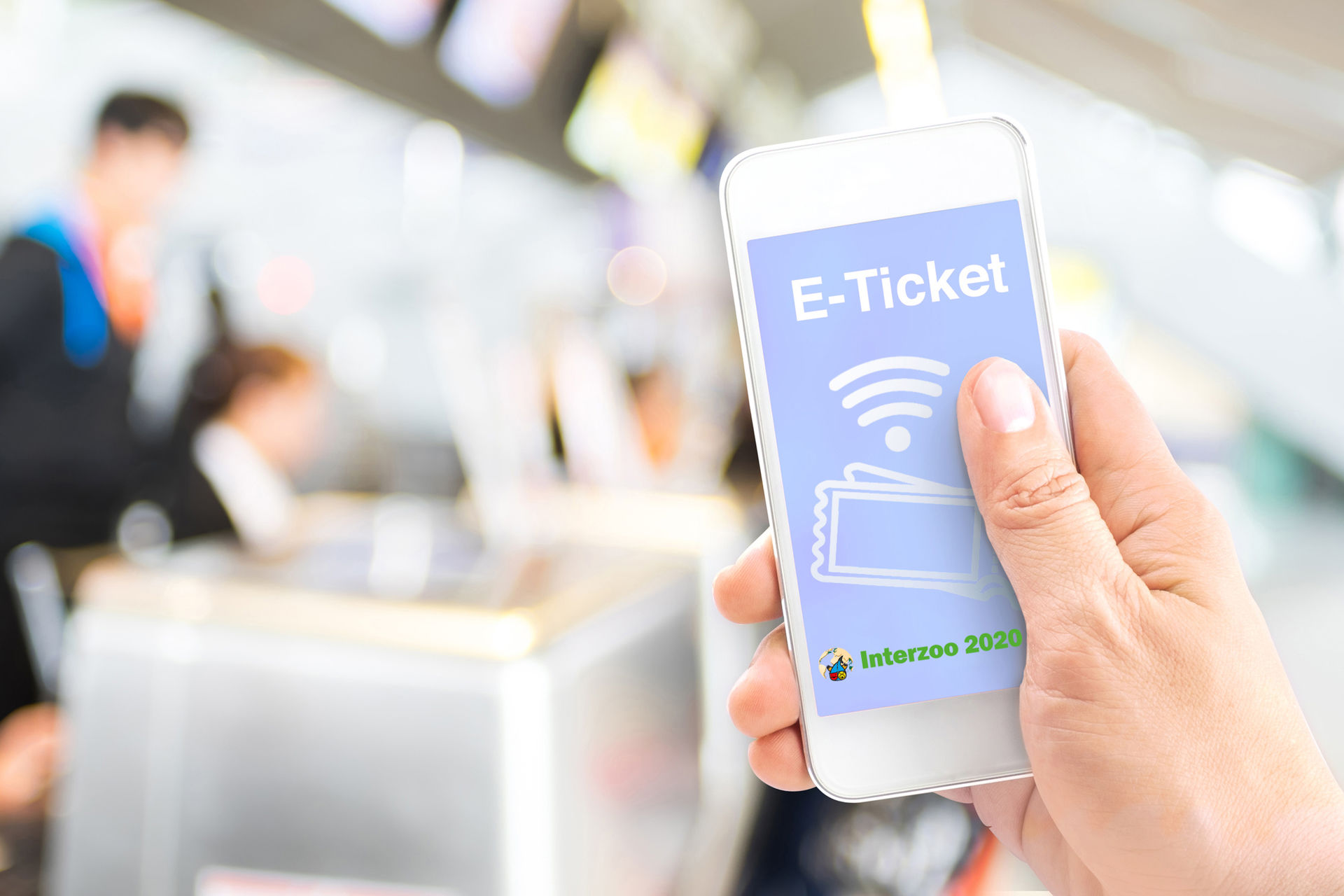 Interzoo is exclusively for pet industry professionals, and exhibitors prepare their show participation with business professionals in mind, offering them high-calibre presentations and background information. This is why anyone wishing to attend Interzoo for the first time needs proof of their industry affiliation to become a trade visitor. This is the only way for show organizer WZF (Wirtschaftsgemeinschaft Zoologischer Fachbetriebe GmbH) to ensure the high calibre of participants and, consequently, of Interzoo itself. The admission criteria for trade visitors and information about the documentary proofs necessary are available online at: www.interzoo.com/en/visitors/admission
Trade visitors who already took part in the previous event and have an online user account and personal trade visitor accreditation can conveniently purchase an e-ticket or redeem a voucher code in the online ticket shop at www.interzoo.com/en/visitors/tickets up to 15 May 2020 without providing any further proofs. The e-ticket, whether printed or as an environmentally friendly mobile phone ticket, allows visitors to use the fast lane and therefore benefit from direct access to the fair without queuing at the ticket counters on site. After 15 May 2020, entry vouchers can only be exchanged on site for a free one-day ticket subject to a processing fee of EUR 10.
Note: A third Messe West entrance that opened for the first time in 2020 is directly connected to the "Messe" underground station and provides trade visitors with an additional means of access to the event.
_______________
Archive of Newsletter Interzoo news
Subscribe to the Interzoo newsletter and stay informed!