Technical floor plan for exhibitors
Here you find all important technical floor plans:
The detailed floor plan of each hall can be found below.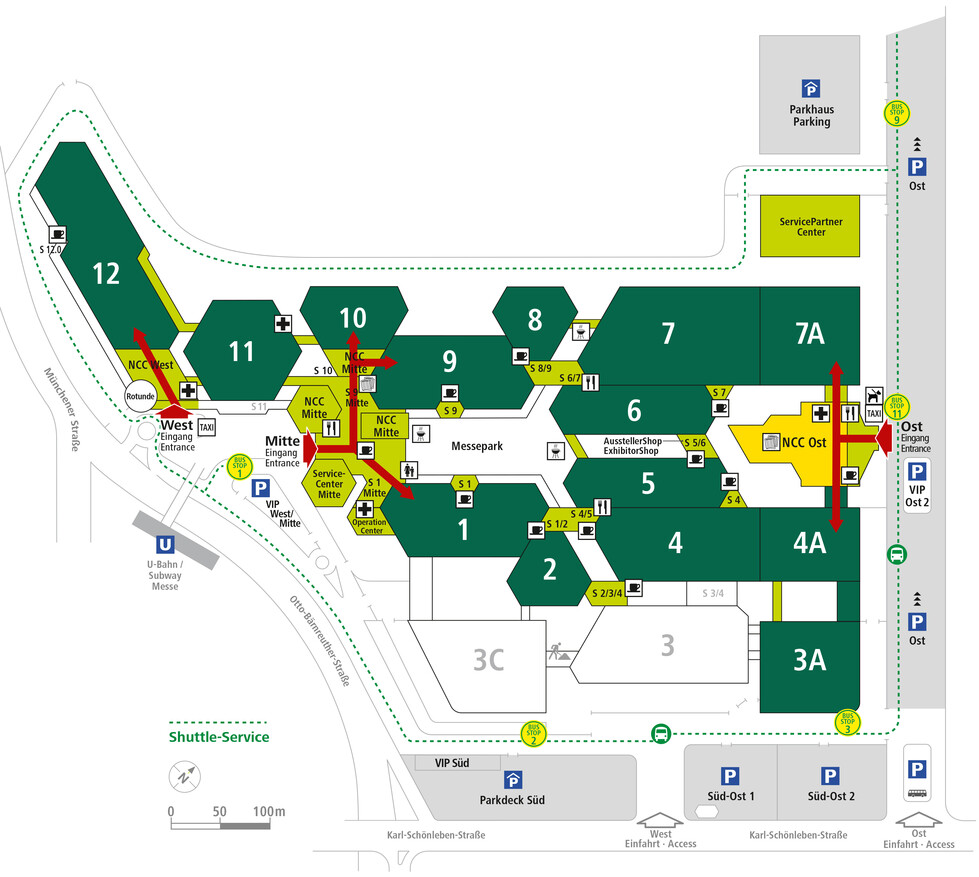 Floor plan and hall legends for download:
Detailed floor plans of Interzoo 2021
As of 17 December 2020, Subject to change.
Your exhibition team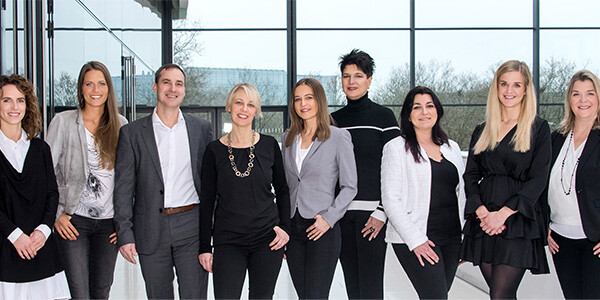 Your Exhibition Team
Information about setting up and taking down your stand
A summary of all the information you need to set up your stand at the exhibition and dismantle it again.