5 reasons for participating in Interzoo.digital

In a time of physical distance, the new platform enables you to maintain customer contacts, initiate business and discuss current industry trends. And there are more reasons why you should take part from 1 – 4 June 2021:
1. Meet business partners from all over the world
Exhibitors and visitors can benefit equally from the new, digital services and successfully and sustainably stimulate their business relationships. With Interzoo.digital, the pet industry can generate strong economic impulses worldwide and set new trends and standards.
---
2. Your company on the digital show floor
With your interactive company profile, you can design your virtual presence precisely according to your resources and brand goals. A personal digital appointment calendar, video and chat services and match-making functions ensure targeted networking between exhibitors and visitors.
---
3. Your products / brands on the show floor
In the entrance area of the online platform, trade visitors can go directly to the exhibitor and product directory with one click. Each product is listed on a separate product detail page.
---
4. Networking & Reporting
Find relevant business contacts from the global pet industry and communicate directly and efficiently! Using real-time and lead reporting, you receive valuable data for your sales activities in your back office.
---
5. Conference program
All platform participants have access to the supporting program with top international speakers which is offered via live stream or as video on demand. Share your know-how with your exhibitor presentation on the lecture stage or in the Interzoo.digital exhibitor café.
Contact for exhibitors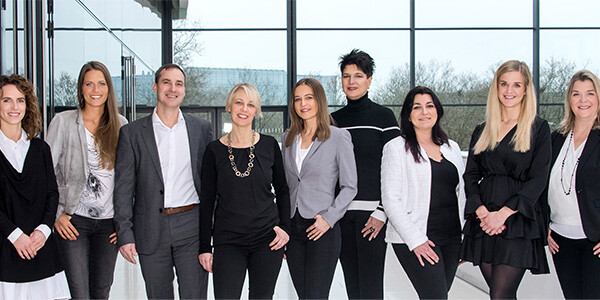 Your Exhibition Team