Interzoo – the trade fair for products for pets

24 to 26 May 2022: 09:00 - 18:00
27 May 2022: 09:00 - 16:00
Meeting place of the global pet industry
At Interzoo, the spotlight will be on innovative products, brands, and services as well as exciting developments and trends from all around the world.
Themes like equestrian sports, pet food technology, shop fittings, packaging, IT systems, e-commerce, trade literature, etc. are represented as well as traditional products for dogs, cats, small mammals, birds, ornamental fish, reptiles and amphibians.
At the last and so far largest edition in 2018, around 39,000 trade visitors from 126 countries gathered information on the latest products and services for pets from 1,990 exhibitors from 66 countries - including global players as well as young companies and start-ups.
More than three quarters of the visitors are specialists from the trade, for example from pet stores, from drugstores, do-it-yourself stores and garden centres, the retail food trade and the Internet trade. Only eligible trade visitors are admitted to Interzoo.
Interzoo is used for image building by manufacturers and traders and all the stakeholders involved. With over 390 media representatives from 29 countries and extensive media reporting, the trade fair offers a powerful PR platform.
Highlights
You'll be impressed by the success of the show. The review of Interzoo 2018 includes a full show report with facts and figures as well as an exhibitor list and highlights of the supporting program.
The Exhibition Center in Nuremberg, Germany becomes home again to the global pet industry from 24 – 27 May 2022.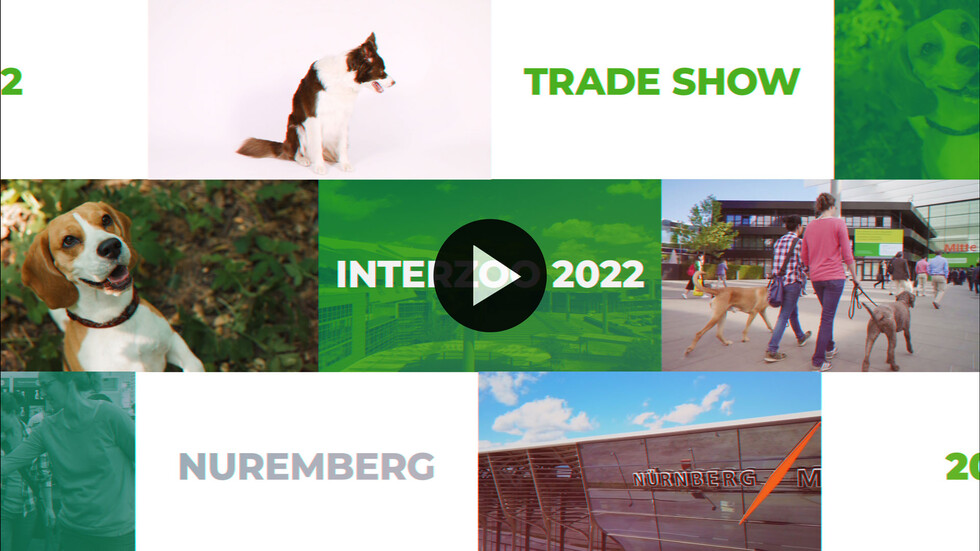 Contact for exhibitors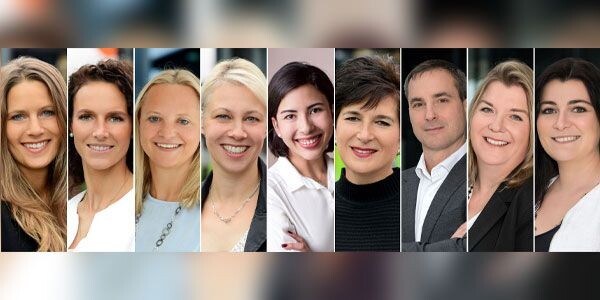 Your Exhibition Team